Best Dentistry Services You Can Trust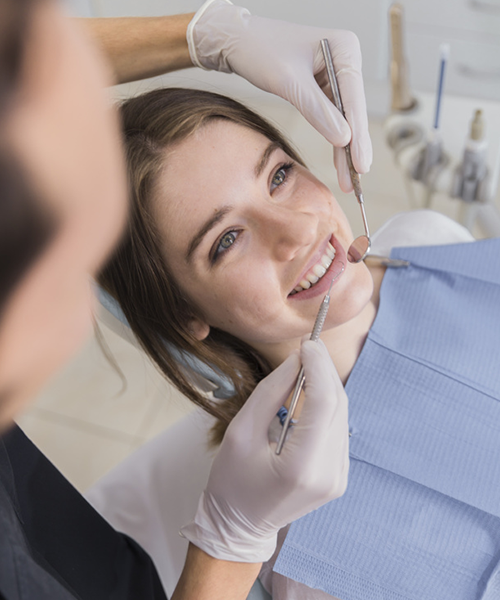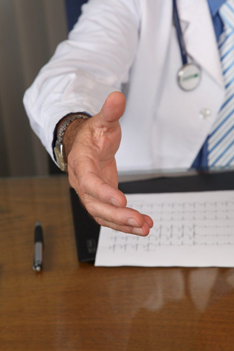 Committed to Dental Excellence
Lakewood Dental Smile is a professional and affordable private dental practice offering an extensive range of dental services at the clinic, including cosmetic, Gum & Bad Breath Treatment, root canal, tooth alignment / braces, implant and teeth whitening treatments, amongst other specialist dental services!. 
The Practice is based in Lakewood, proudly supported by an experienced team of some of the best dentists in Michigan!. All their experience combined offers patients access to specialist dental care in a modern, state of the art treatment center.
Dentistry for Today's Lifestyle
We Have All Your Dental Needs Covered
Involves dental procedures for improving the overall aesthetics of your smile.
A confident smile opens doors and invites opportunity into your life!
Root canal is a treatment to repair and save a badly damaged or infected tooth instead of removing it.
Pediatric dentists are dedicated to the oral health of children from birth through adolescence.
Find the reviews and testimonials from our patients regarding Lakewood Dental Smile.
"Very happy with the experience at Lakewood Dental Smile in Michigan. I Was really excited but also nervous at same time to have my dentures. Now I feel a great sense of confidence in what I do. Pretty much impressed with the way Dr. Ramzi Atoui performed the procedure. I personally recommend this clinic for all."